The BPM Festival: Costa Rica Tickets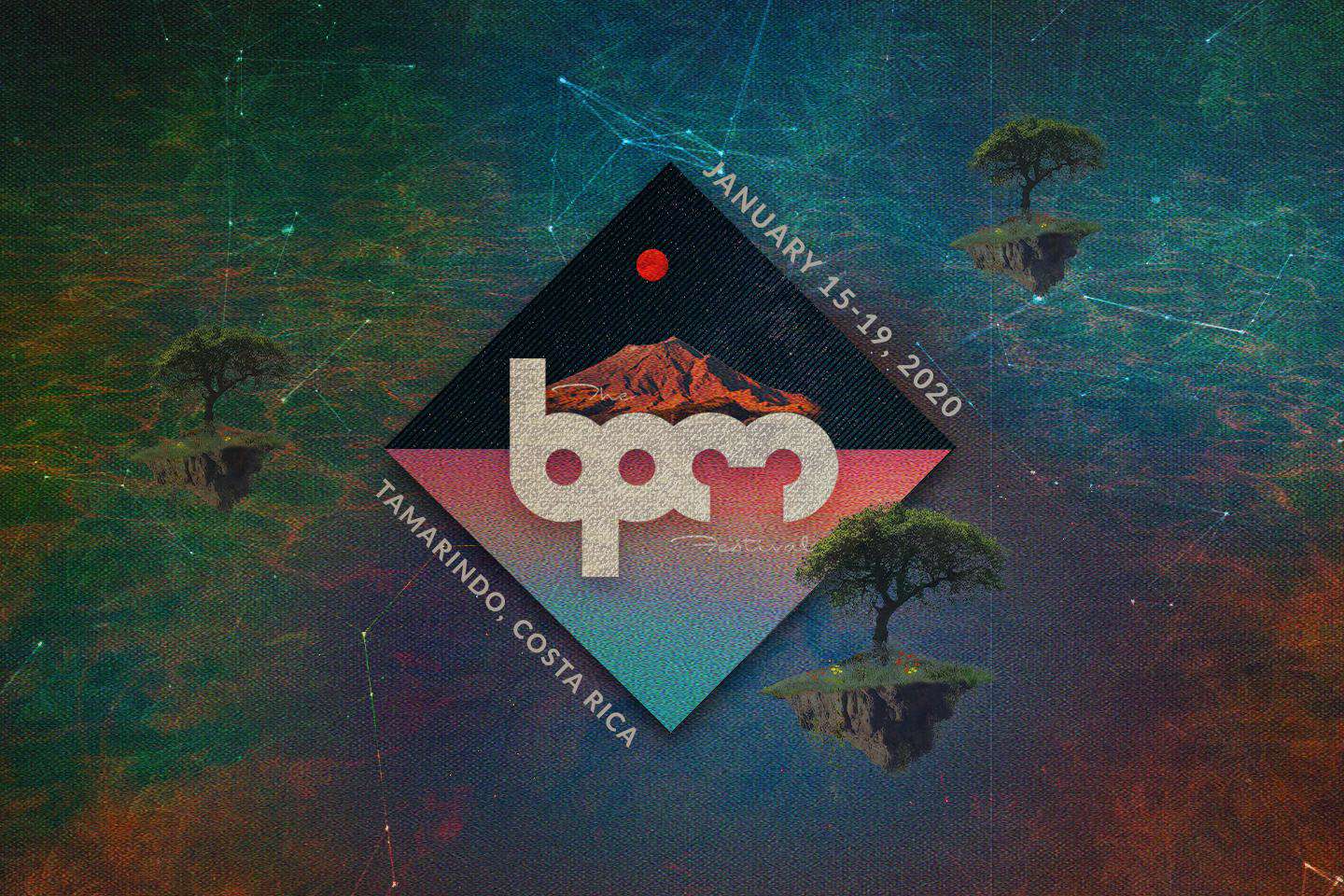 Sign Up for The BPM Festival: Costa Rica Ticket Alerts
Sign up for the latest information on upcoming The BPM Festival: Costa Rica events. Be the first to know when The BPM Festival: Costa Rica tickets go on sale!
The email address you entered is invalid
By signing up to our newsletter, you consent to receiving emails about upcoming events and special offers. You can change your email settings at any time and your data will be protected by our
privacy policy.
The BPM Festival, which stands for "Bartenders, Promoters, Musicians" was created in 2008 and held in Playa del Carmen, Mexico until 2017 as a post-New Year's gathering of industry professionals. During that time it had grown to a ten-day festival with a 70,000+ global gathering of DJs, producers, revelers and industry professionals. A must for any music lover with a discerning taste for quality underground dance music, BPM parties were hosted during the day and night at multiple venues throughout the beach resort town.
In 2013, The BPM Festival won 'International Festival' from the DJ Awards in Ibiza and in 2016 was nominated by International Dance Music Awards for 'Best Music Event' for a third year in a row. In addition, The BPM Festival won "Best Festival" in the EMPO Awards in 2015 with a nomination in 2016.
Since its inception in 2008, The BPM Festival has expanded its footprint on the global dance scene and hosted several one-off events in leading dance music hotspots including Bali, Barcelona, Beirut, Brazil, Dubai, Ibiza, Mykonos, New York City, Toronto, and the Zurich Streetparade, where it had its own BPM float in 2017 and 2018. After ten years, The BPM Festival announced its first expansion event with The BPM Festival: Portugal. Following its European debut, The BPM Festival: Portugal was nominated in the 2018 Iberian Festival Awards in three categories: Best Major Festival, Best New Festival and Best Lineup.
Beginning a new chapter in 2020, The BPM Festival revealed its new winter home on the Gold Coast in Tamarindo, Costa Rica. Surrounded by national parks with an abundance of lush jungles and white sand beaches complemented by warm blue water and breathtaking sunsets, the surfing town and beyond offers the perfect opportunity to explore the natural beauty of Costa Rica.